A text I received recently: "Feel bad and also feel no desire to eat anything bad."

I can't think of anything to twitter. There are four cigarettes in the apartment. Rent will be due in a week.

Is there anything I can write that would be the same as a bird flying? Is there anything I can write that would give the reader the same feeling he would while watching a bird flying? How like a bird flying is any piece of writing? What piece of writing is the most like a bird flying?

The cat wants something. There's a glass of water. There are still four cigarettes, or five, or six.

A New York Magazine review of a bar I went to recently confirms what I thought.

My girlfriend smokes cigarettes. Later she says things like "Why did you let me smoke those cigarettes?" and "Ugh, I feel so polluted."

I google the word "proseca." I see it's spelled "prosecco." I look at the word "prosecco." Will I remember how to spell it? Prose. Two 'C's. O.

Zachary German.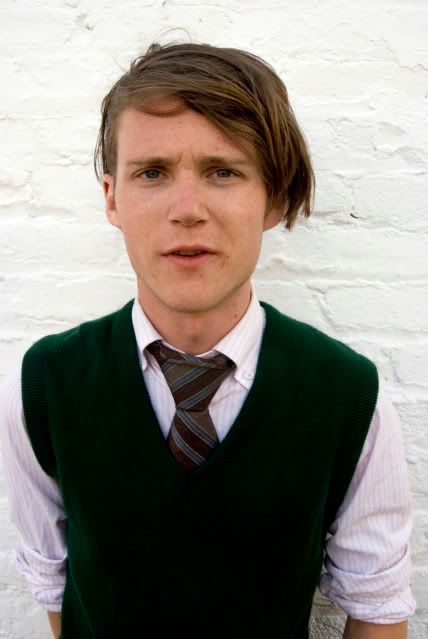 Photo by
Thomas Shelley
.
Zachary German
was born in 1988. He lives in Brooklyn, NY. His first novel, "Eat When You Feel Sad," will be released by
Melville House
in February 2010.